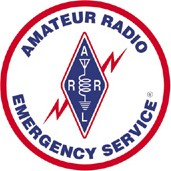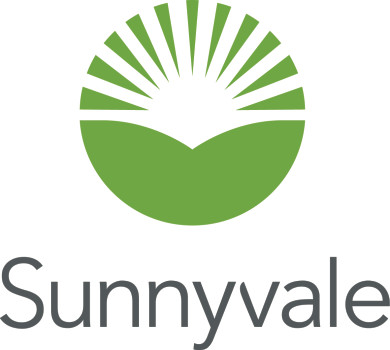 Nets and Netcontrol Scripts
Monday night

New procedure starting in February 2013: The SARES weekly check-in net will begin at 1930 local time on the 2m Sunnyvale Repeater, K6GL/R 145.170- 94.8 Hz PL (SARES chan-1), collecting check-ins via roll call. Here is the current version of the SARES Monday night script. At 2000 local time we move to the SPECSNET on the SPECS repeater(s). The SPECS net control will use the SPECSNET script (PDF). When the Sunnyvale city net is announced during the main net at approximately 2010 local time you may move back to the Sunnyvale repeater, we will collect the remaining check-ins who missed the earlier roll call and conduct other SARES business there. If you are unable to reach the SARES net on the Sunnyvale repeater, please check in with the main net on the SPECS repeater. Note: all channel designators shown follow the updated SARES Channelized Frequency List version 7-3e.

Tuesday night

Starting June 2nd, 2009 SARES will no longer do a Tuesday night net. The main SVECS net starts at 2000 local time, using the SVECS net script (PDF). The SARES weekly check-in count from the preceding Monday night will be carried over and reported to the SVECS net. If you missed the weekly Monday net and want to check in on Tuesday, you need to do so as "late checkins for Sunnyvale" which will be called on the main SVECS net right after the Sunnyvale representative has reported in.

NTS net Tuesday and Thursday 2100 local time

(info provided by Pink Foster, K7ILA, former STM, ex-KG6ILA)
The ARRL Santa Clara Valley Section has an NTS Traffic Net at 2100 local time Tuesdays and Thursdays on the LPRC linked repeater system (courtesy of the Loma Pioneer Repeater Club): WR6ABD -146.640 (162.2PL), +442.900 (normally members only, but available during the net; no PL) and -1285.200 (162.2PL). This net is part of the National Traffic System (NTS). We are in need of more traffic handlers, especially packet folks. Training gladly given. The American Radio Relay League (ARRL) began in 1915 with NTS as the formal traffic handling system. It remains the standard today for emergency traffic handling throughout the US. For more information please visit our SCV NTS Yahoo group or contact Andreas Ott, K6OTT, ADEC Santa Clara County/AEC Sunnyvale and Official Relay Station for the Santa Clara Valley Section.
last updated: $Date: 2016-05-04 20:02:46+00 $, document $Revision: 2.18 $.
© 2003-2019 SARES/K6OTT. All rights reserved.