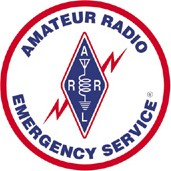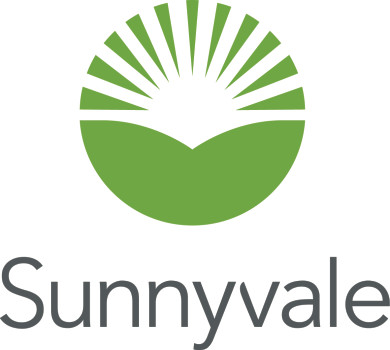 Links
Links
City of Sunnyvale Department of Public Safety Emergency Preparedness page (Office of Emergency Services, includes SNAP and CERT)
State Disaster Service Worker program description and coverage
SPECS (Southern Peninsula Emergency Communications System)
SVECS (Silicon Valley Emergency Communications System)
neighboring ARES organizations: Cupertino, Los Altos (K6LOS), Los Altos Hills (W6LAH), Milpitas (W6MLP), Mountain View (K6MTV), NASA/AMES (NA6MF), Palo Alto, San Jose, Santa Clara, Saratoga (K6SA), South County (K6MPN, San Mateo), Stanford University (W6YX)
the Hurricane Watch Net on 14.325MHz and Amateur Radio station WX4NHC at the National Hurricane Center (at the Florida International University).
ARRL Santa Clara Valley section
online ham practice exams: AA9PW.com, eHam.net, the official question pools (ARRL/VEC)
the Anderson Power Pole connector, the new standard for all radio power supply connections in California ARES groups (if you have trouble finding a local supplier please contact the webmaster). The 'buck0' Anderson power pole application page. When assembling the Anderson power pole, remember to do it "Tongue Top Red Right".
HFpack group: provides an information exchange about transceivers, antennas, systems, packs, propagation, new developments and techniques in HF portable operation.
last updated: $Date: 2020-08-20 23:13:47+00 $
© 2003-2023 SARES/K6OTT. All rights reserved.